Tips and travel hacks for travelers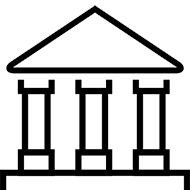 Notify your bank before you travel
It's always a good idea to inform your bank of your travel plans to make sure you can use your cards freely at your planned destinations.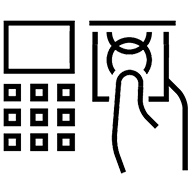 You are never far away from an ATM
Withdrawing money from ATM is safer than carrying cash, and with your Mastercard you will get better exchange rates than alternatives.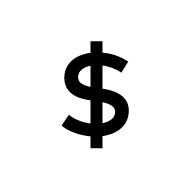 Get the best exchange rates
Paying at the point of sale in the local currency or withdrawing money from an ATM with your Mastercard will get you the best exchange rates
Travel visa insurance letter
Need an insurance letter for your travel visa application? Get one seamlessly online.
Discounted car rental rates with Avis
Enjoy up to 25% off your next rental when you book with Avis
Upgraded car rental experience with Hertz
Enjoy discounts and class upgrades with Hertz Gold Plus Rewards®
Save on your hotel & airline bookings with Cleartrip
Receive a discount on your bookings on Cleartrip with your Mastercard
Complimentary hotel nights with SPG
Get complimentary nights when you book using Mastercard with SPG® Hotels & Resorts.
Special rates on luxury services apartments
Feel at home with up to 15% savings on your stay at prime luxury serviced apartments
Travel Tip
Pay in the local currency
Pay in the local currency of your destination with your Mastercard to get the best exchange rates
Airport lounge access
Access 850+ airport lounges worldwide for you and an accompanying guest.
Free ride and more with Careem
Get a free first ride and 20% discount on 3 rides every month with your Mastercard.
Travel Tip
Carrying lots of Cash?
It is safer to pay with your Mastercard than to walk around with big amounts of cash.
Travel inconvenience insurance
Get coverage whether your luggage goes amiss or you experience flight delays.
Travel medical Insurance
Receive compensation for medical care or emergency help if you need it
Special access to luxury shopping
Enjoy up to 60% off world-leading brands with your Mastercard at The Bicester Village.
Exclusive access to Priceless Cities
Access handpicked curated exclusive experiences in the best cities in the world.
Travel Tip
Find the nearest ATM wherever you go
Withdraw money from an ATM when needed, it is safer than carrying cash all the time.